I image pasted this together and then rotated it at new angles to make it rotate! It came out really smooth!




Google Image Search -
The Grateful Dead Art = About 1,180,000 results (0.37 seconds)
Grateful Dead Art = About 1,970,000 results (0.41 seconds)
Dead Head Art = About 15,900,000 results (0.56 seconds) not exclusively Grateful Dead
I tell you when the window appears on the seaches, there is a burst of color and beautiful psychellic art and hard to choose which to post!
Inspired by a blog I follow "Blast From The Past-Blowin' In The Wind" [link here]


These guys are so cute!
By Frank Ware
I GIMP'd it with a sheet of
Orange Sunshine LSD with Tim Leary signature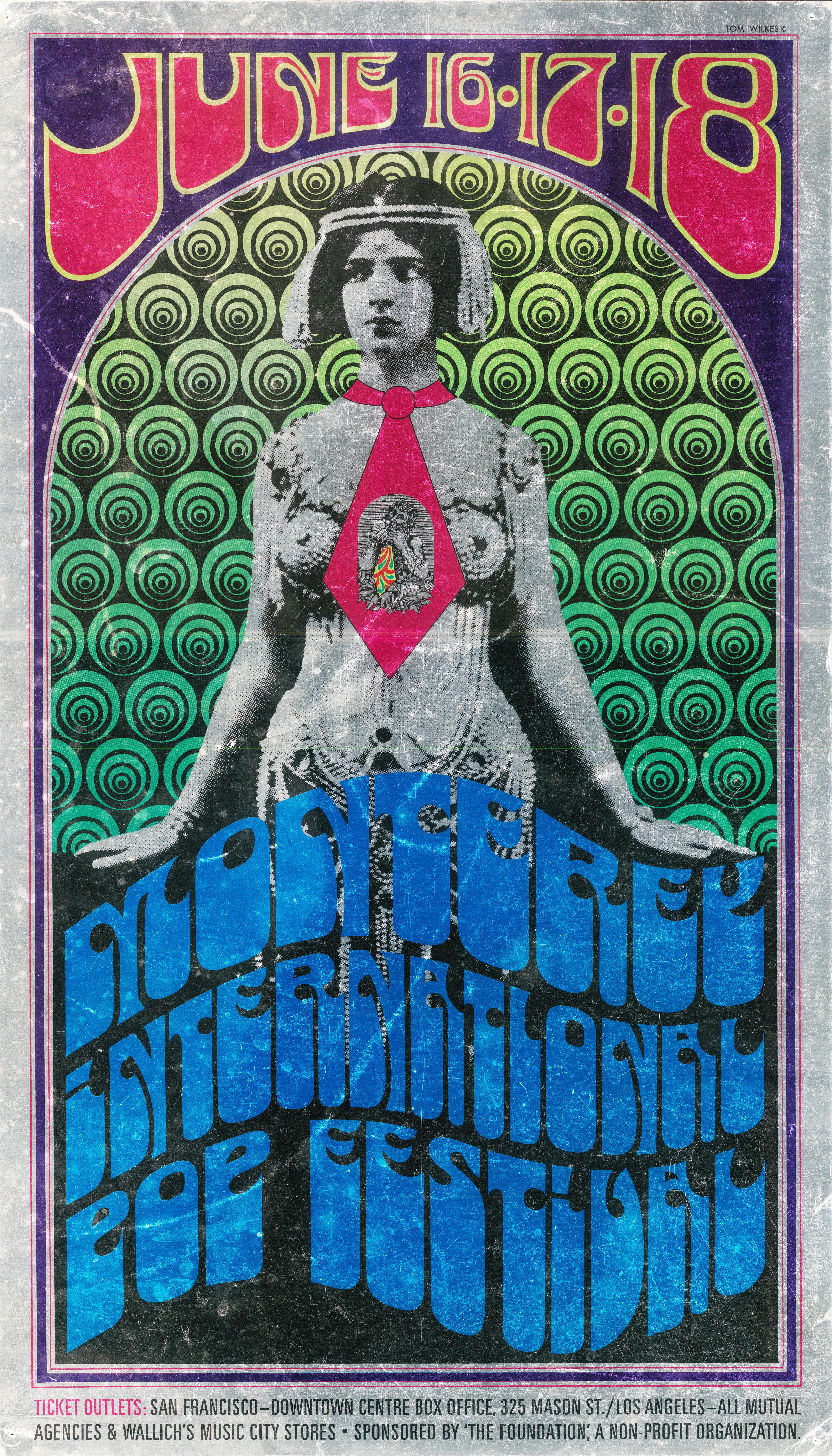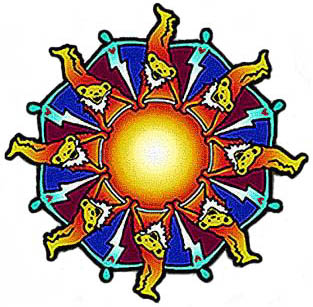 This and the following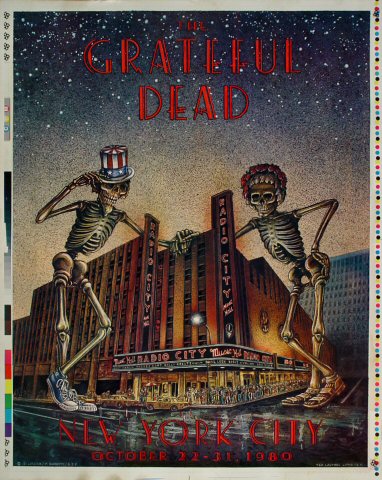 There is an art venue called "Blotter Art"
spawned of course from LSD art.
The source is marked on the pic.
Ticket and "Silky" for Jerry's Last Concert




I lived in Vegas then they were at




Sam Boyd that year. Didn't go.




Saw all the Dead Heads in town.

I went to see The Dead in 1978 in Madison, Wisconsin. Jerry wasn't there. I think they said he was sick. Maybe if Jerry were there, I probably would of got hooked on it. His voice is unique and incredible. I was told by a real hippy that The Dead in the winter is not the time to see them.

I always thought their music a bit mellow for the imagery of a skull and all.
I guess ya gotta be there to know it. Hearing it for the first time in a long time. Makes me feel young and stangely wanting a Suburbia Submarine Sandwich from a place I worked around that time frame. OH now typing it I am thinking of the Pepsi Pepsi Gyro Pespsi guys at the Gyro place I ate my first Gyro. Authentic Greek guys. On State Street in Madison, Wisconsin.

In 1977 ish actually owned a copy of Skeletons In The Closet and it was a special yellow vinyl edition. I liked the art is why I bought it.


I really admire how the Dead Heads followed the band. They had a bad LSD stigma, though.

The pictures are mostly from Wolfgang's Vault. These were printed as posters and playbills back in the day.